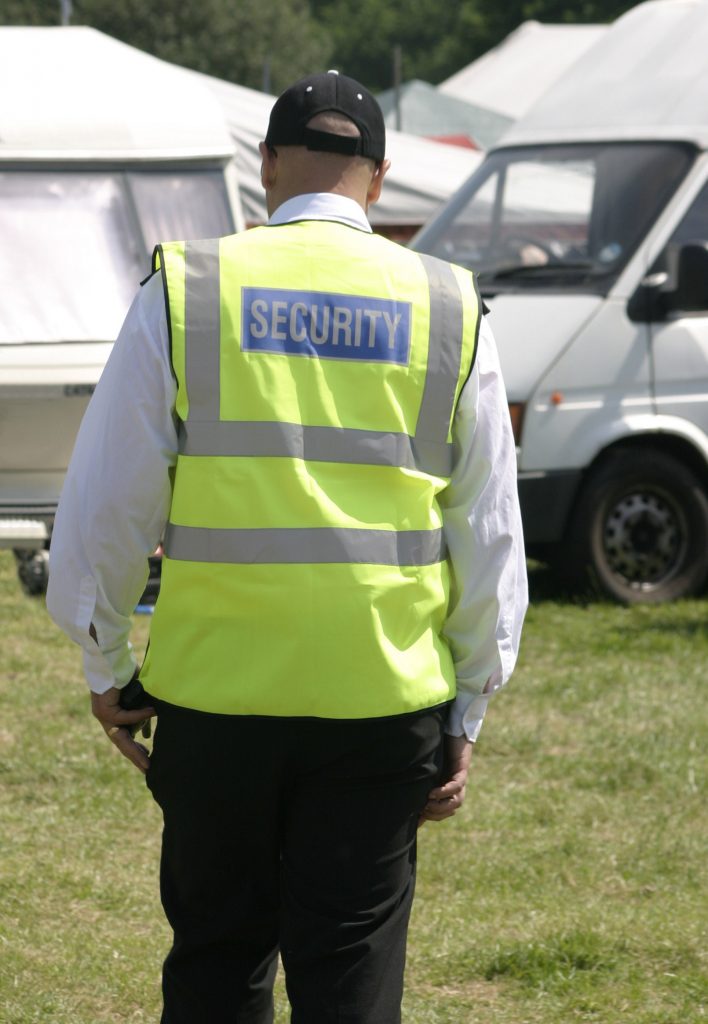 PRO-TEX Security Australia was established in 2007 to provide a diverse range of security services throughout the Queensland's Gold Coast and Northern New South Wales areas.
The company was set up specifically to meet the express demands of both local and interstate clients requiring highly qualified, responsible and experienced security personnel.
Based on the Gold Coast, PRO-TEX Security Australia has developed a well-connected and informed list of contracts/clients within the security industry.
PRO-TEX Security Australia is a corporate member of the Australia Security Industry Association Limited (ASIAL) and the National Security Association Australia (NSAA) (Qld).
The company is fully licenced to perform security work in both Queensland and New South Wales and we have developed a strong alliance with local and interstate law enforcement agencies.
Finding quality security guards is no longer a challenge
Do you need a quote for security services on the Gold Coast or Brisbane areas?
PRO-TEX Security Australia's mission statement is more than words on a piece of paper — it's the philosophy that guides how we conduct business on a daily basis.
To establish PRO-TEX Security Australia as the premier purveyor of the finest security team in the region, while maintaining our uncompromising principles. The following six guiding principles will help us measure the appropriateness of our decisions:
Provide a safe, happy environment and treat each other with respect and dignity
Embrace diversity as an essential component in the way we conduct business
Apply the highest standards of excellence to the training and knowledge of our team
Apply the highest standards of excellence to the training and knowledge of our team
Apply the highest standards of excellence to the training and knowledge of our team
To seek out and use innovative technology