Providing Security Services for over 17 years.
Pro-tex Security Services Gold Coast and Brisbane
Security is a serious consideration for any business or company that requires professional security services. PRO-TEX Security is the choice for Security services in Tweed Heads and Gold Coast regions.
It is the PRO-TEX Security team's passion to provide the finest security team in the region, while maintaining our uncompromising principles. Overall, PRO-TEX Security strives to be the best security service on the Coast. Please contact us to ensure your security needs are protected by the best in the business. Our security services include: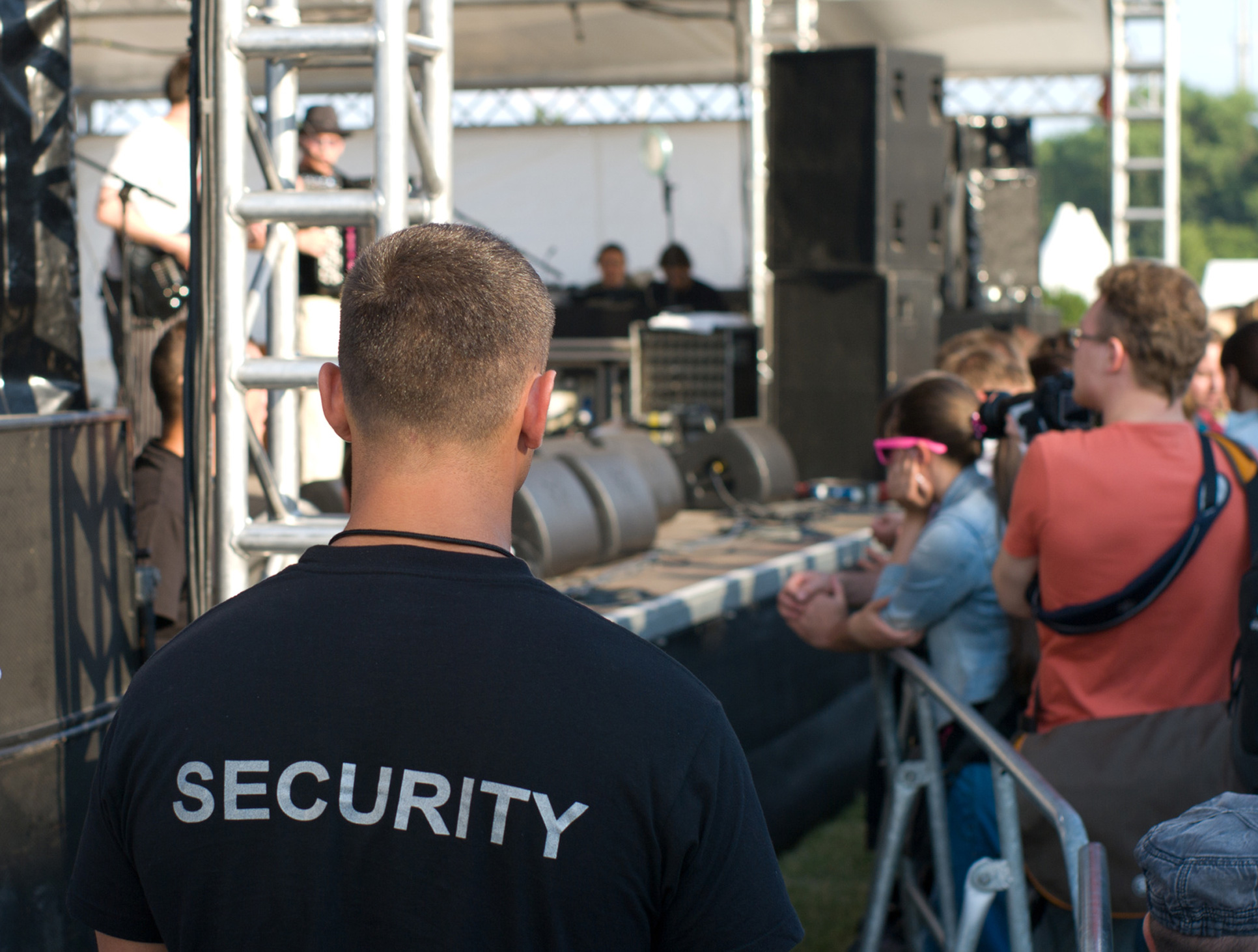 We offer expert advice and provide highly experienced and well-trained Security personnel with efficient and affordable Crowd Controllers and Event staff…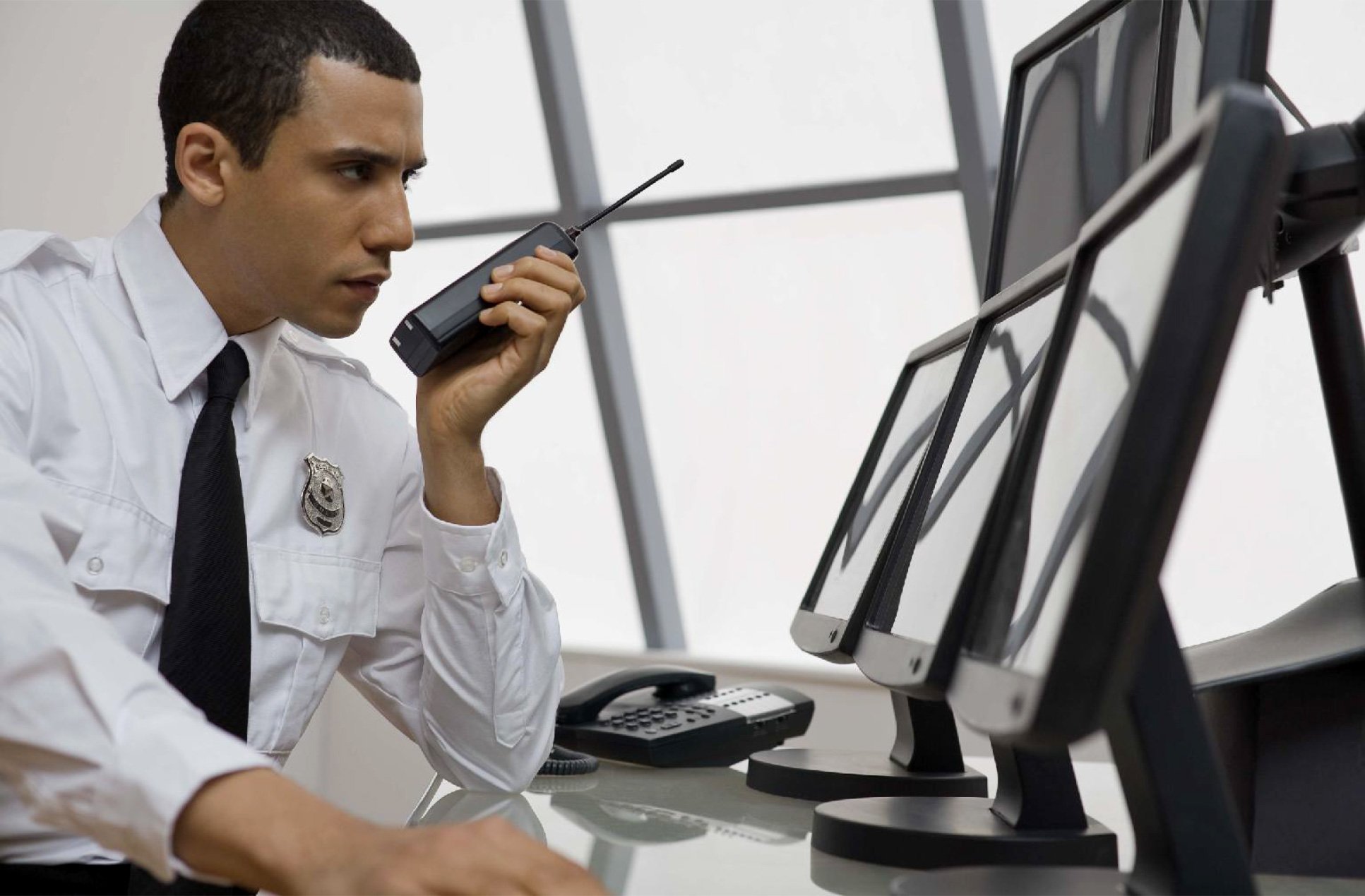 From leading edge installations to cost-effective alarm systems, to our on-going technical support and maintenance services — PRO-TEX Security delivers all your electronic…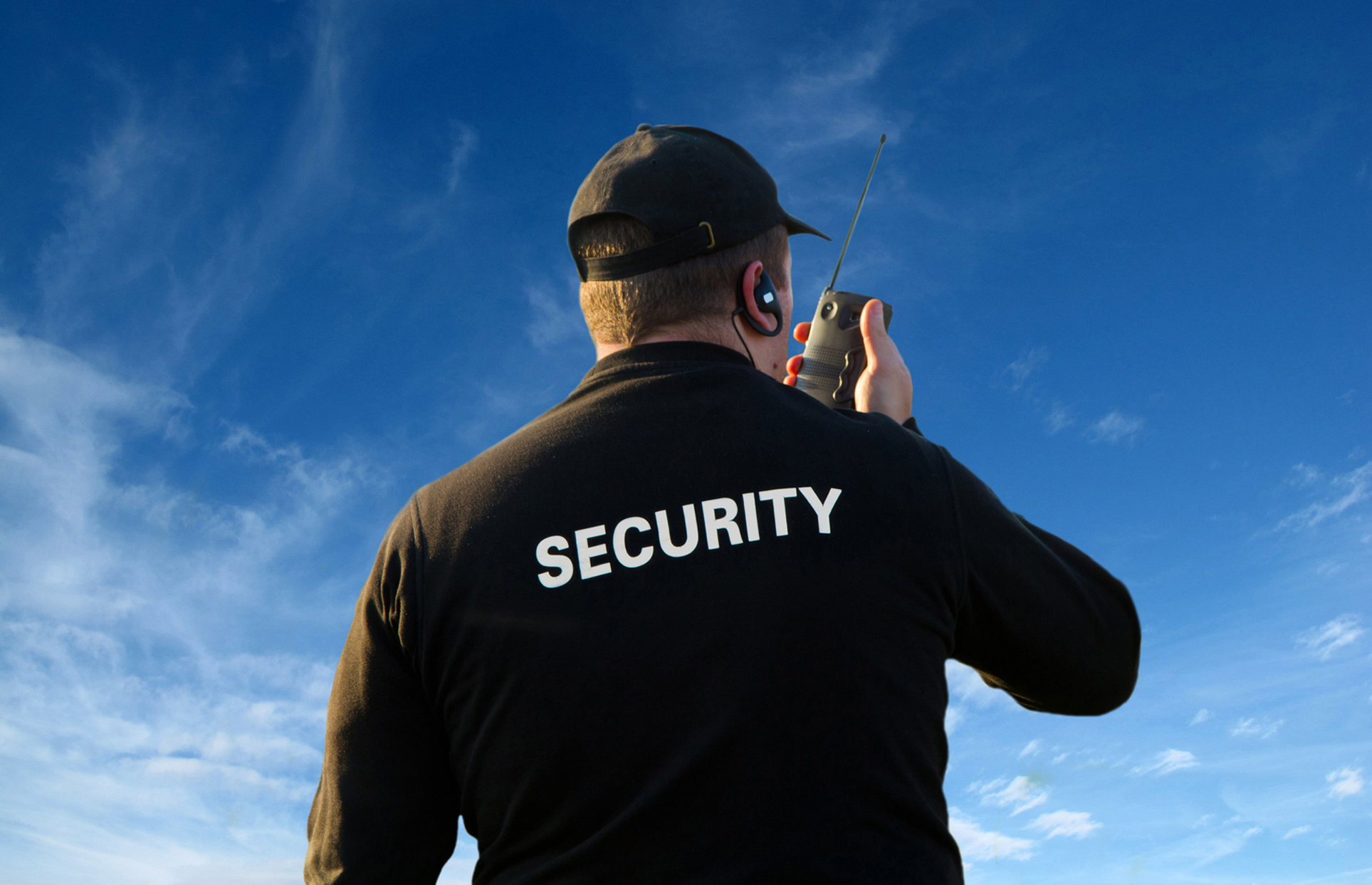 Our personal protection (bodyguard) team provide the highest quality and level of protection offered. We protect celebrities, VIPs, entertainers and sporting VIPs, who are being…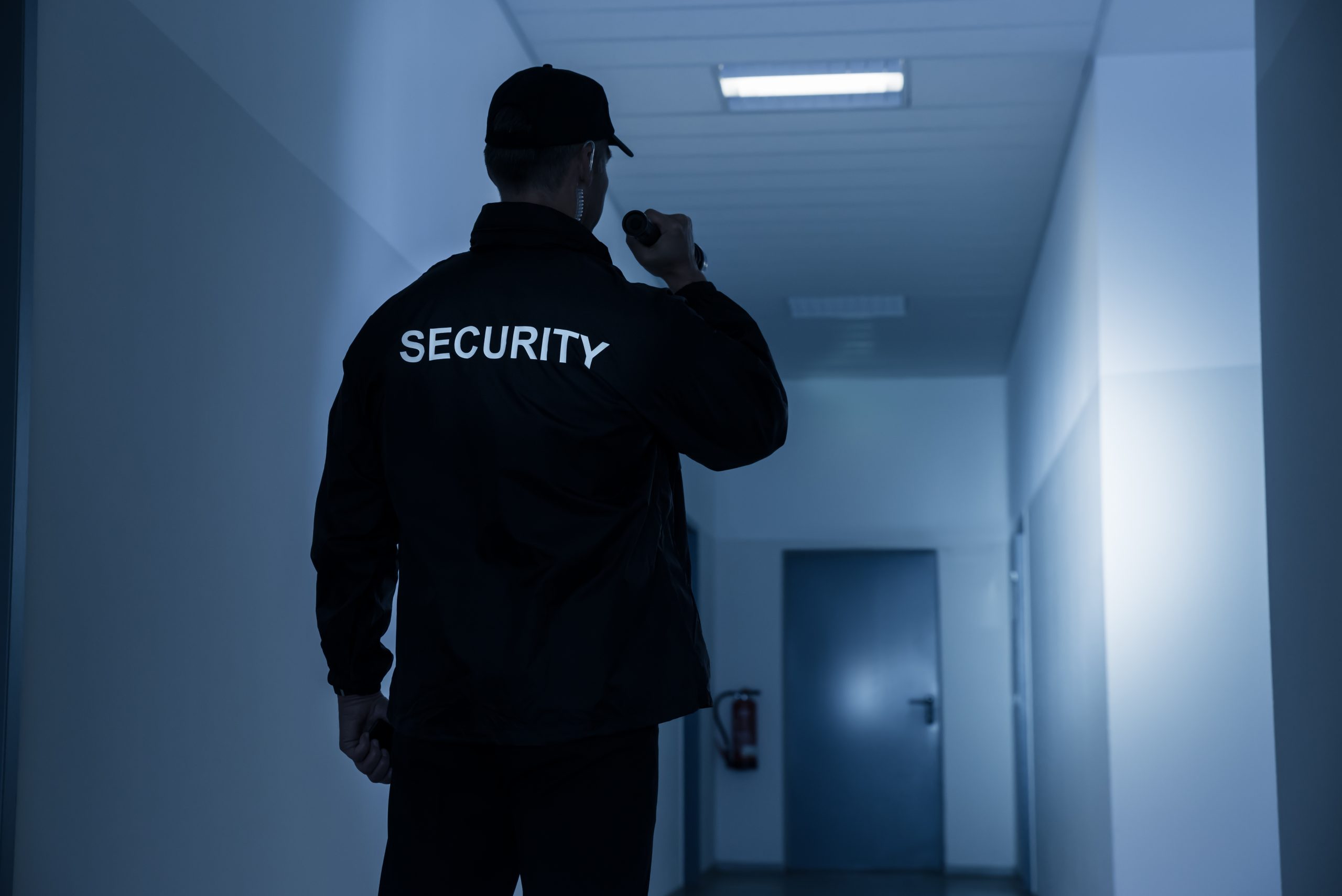 Static Security Services / Ad Hoc Services
We facilitate our clients' needs on a priority basis being its full time Static Guarding or Ad hoc we will have you covered…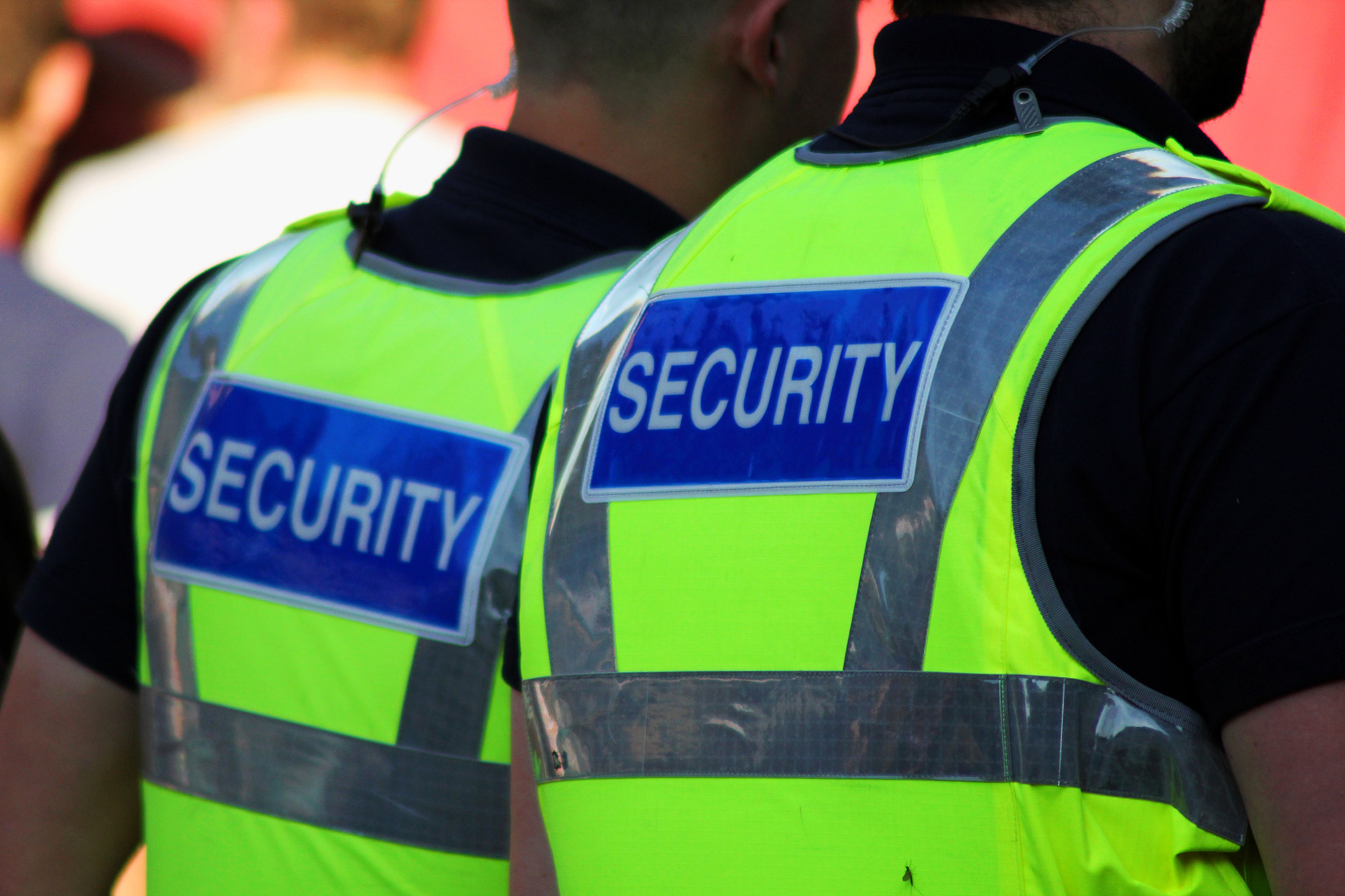 Private Functions & Party Security
Our special event division has earned a reputation as a reliable, quick-thinking security force at a wide range of events and venues. In fact, we have worked many of these different sites…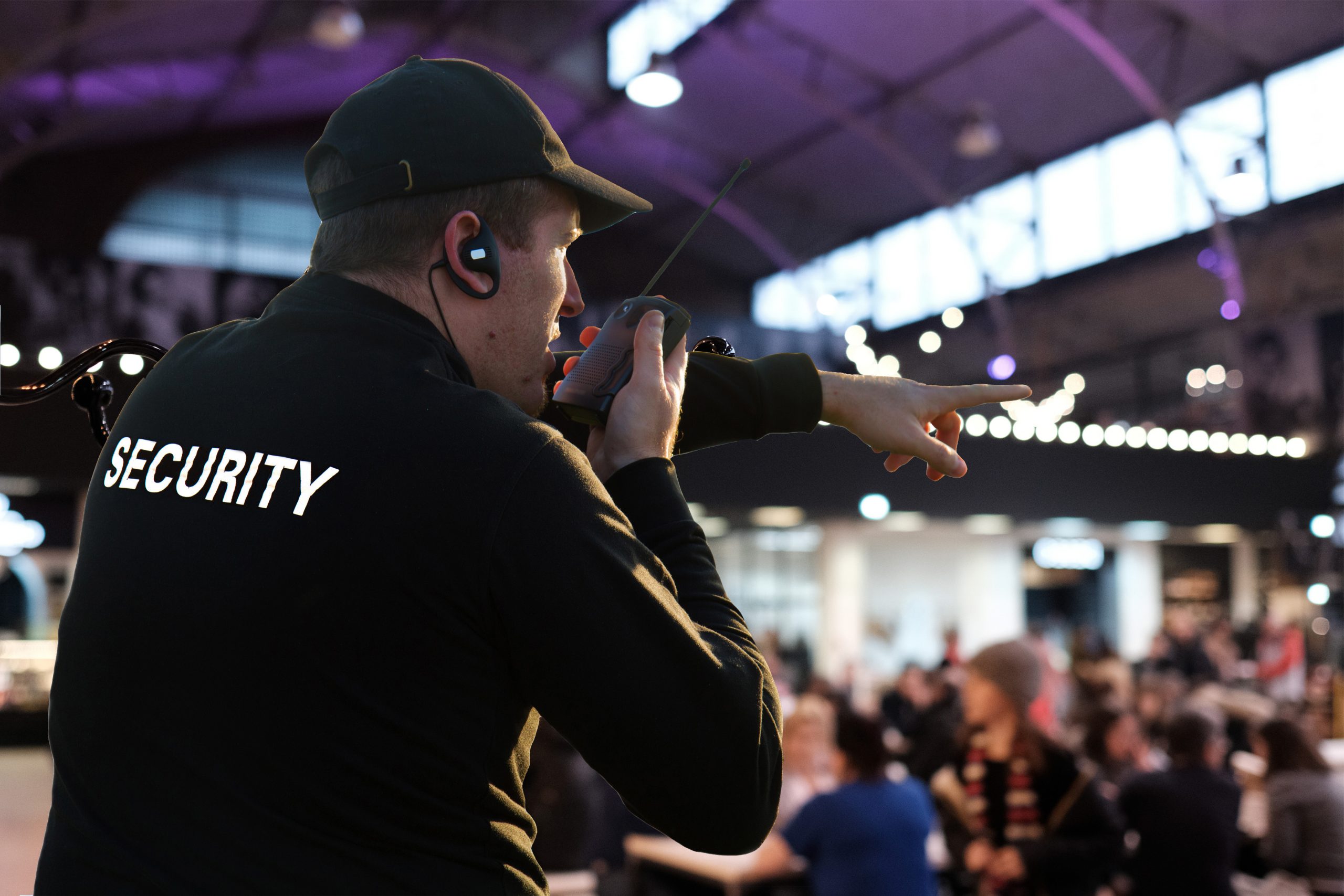 PRO-TEX Security has a recognised presence at numerous high-profile events involving situations where extra-tight security is necessary. We provide an entire security package…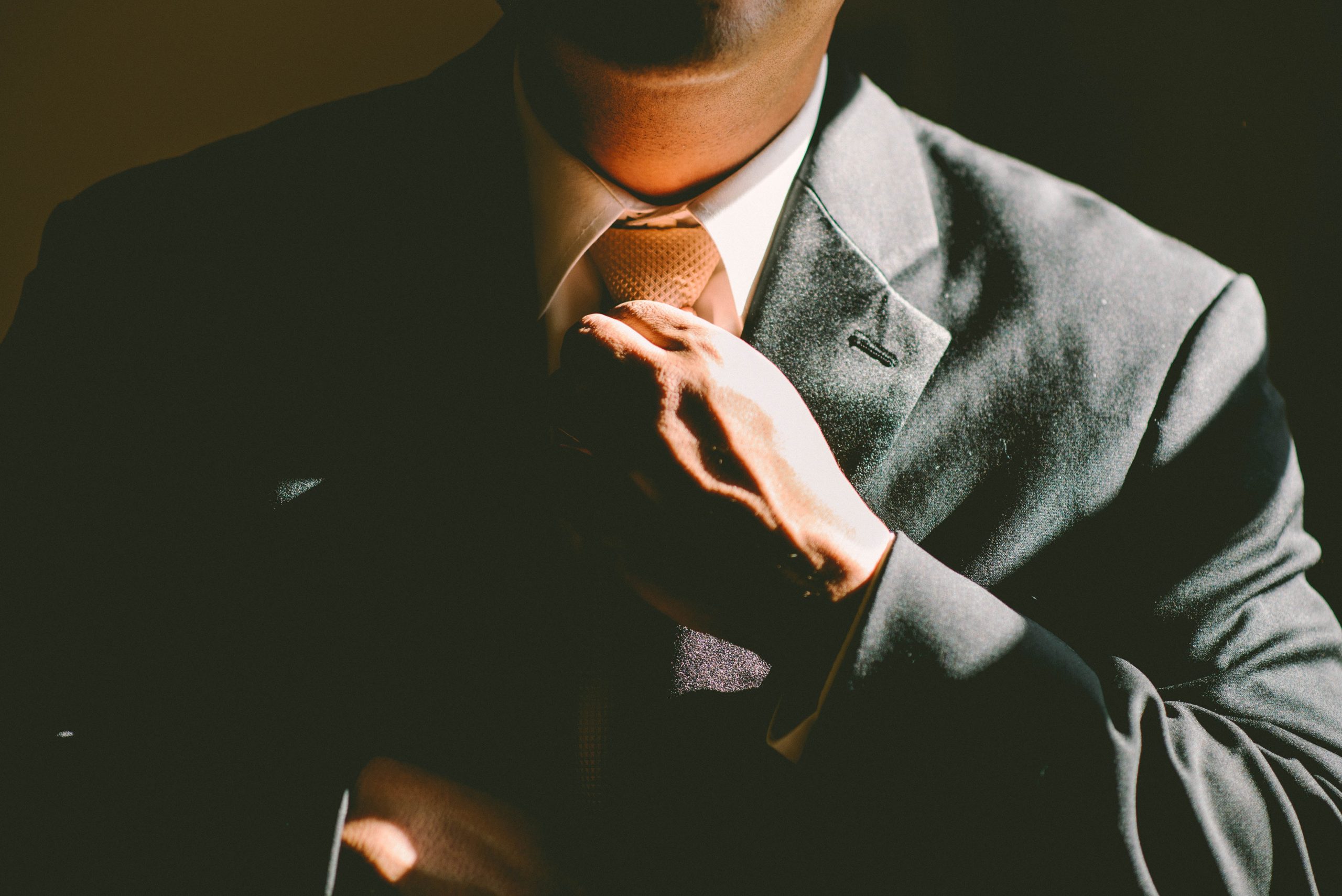 Concierge and Customer Service
Our concierge security team are especially trained in hospitality and customer service, which means they understand the important customer interaction role they undertake…
Protecting the Gold Coast, Tweed and Brisbane Regions
PRO-TEX Security has been protecting Gold Coast, Tweed Heads and Brisbane businesses for many years, contact us to ensure your securtiy needs are met.